What payment methods can I use?
briteneye supports 2 basic payment methods:

1.Credit Card: You can pay via credit card (Visa & MasterCard & Discover) without a Paypal account.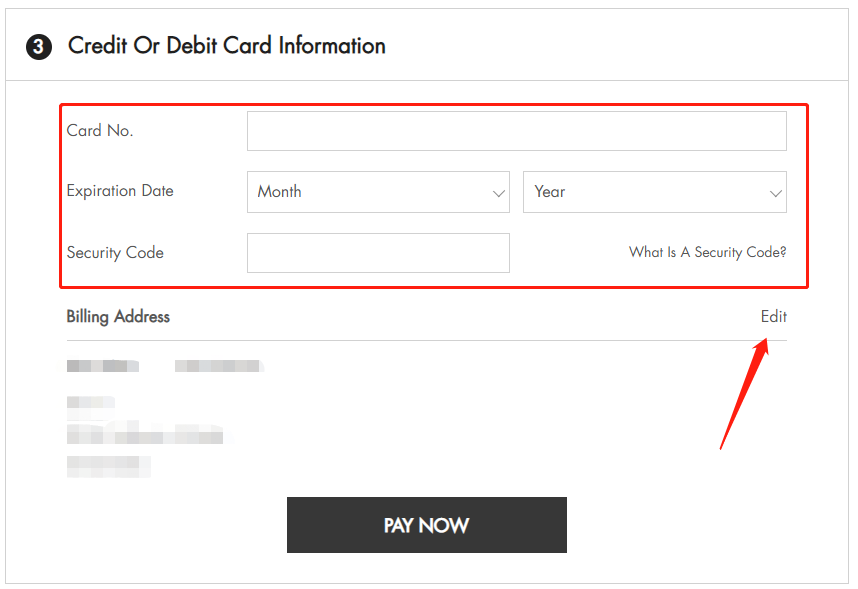 2.Paypal Payment:Log in to your PayPal account to pay it. 
Or pay with Debit or Credit Card without Loging into your Paypal account.